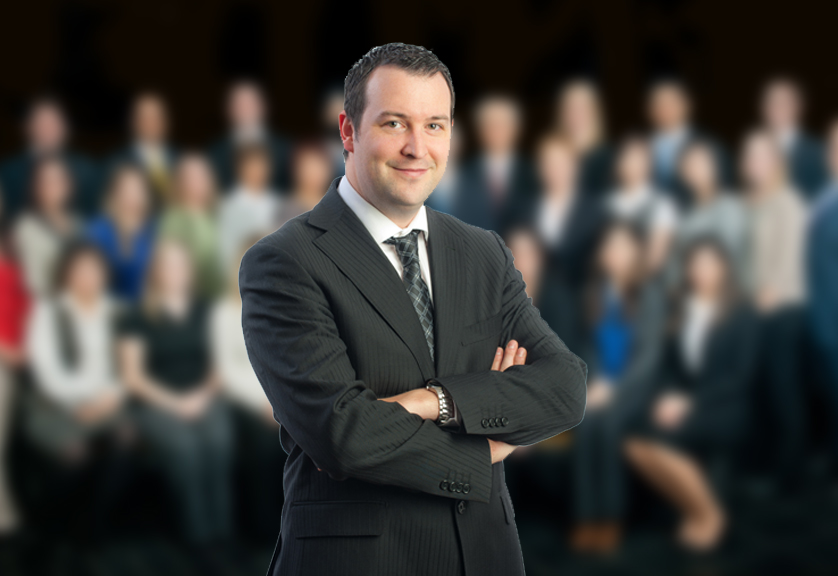 By Justin Clark
Marriage Contracts (also known commonly as "pre-nups") and Cohabitation Agreements are becoming increasingly common, particularly in cases involving second marriages. These agreements can be negotiated and completed prior to marriage or cohabitation or even after and during the relationship.
Contrary to some misconceptions, these agreements can be prepared, negotiated, and finalized in a fully enforceable manner. The process that is followed to arrive at such an agreement is critical, and can even utilize specialized interest based processes such as mediation or collaborative family law to arrive at a signed agreement.
These agreements can be creatively tailored to address, in advance, the resolution of a variety of important issues that can arise upon a relationship breakdown. They can deal with only very narrow and discrete issues such as how to address a particular home or business that is brought into a relationship, or alternatively they can address a wider scope of issues, and even all issues in the right circumstances.
There is no one size fits all approach to handling these agreements, however, they must always be handled in a sensitive and fair manner given that they are being negotiated within the scope of an existing committed relationship.
The first step to proceeding with a marriage contract or cohabitation agreement is to speak with a family law lawyer concerning your particular situation, including your goals and concerns while also gaining knowledge as to some of the rights and obligations that can arise from a marriage or cohabitation.
What these agreements expressly cannot provide for is:
The right to custody of or access to children, though they can address the right to direct the education and moral training of children: and
A limitation of certain rights a spouse may have with respect to a Matrimonial Home, including a right to possession of a Matrimonial Home.
Understanding the main reasons Marriage Contracts and Cohabitation Agreements are successfully challenged in Court, enables us to tailor an approach and process to address the real goals and concerns present in any given situation. Some of the main reasons these agreements are successfully challenged, include:
Inadequate financial disclosure;
Lack of Independent Legal Advice for each spouse; and
One-sided agreements that provide for unconscionable results
---
Our firm has experience successfully negotiating and finalizing Marriage Contracts and Cohabitation Agreements. Please contact us to discuss your goals and interests and we will help you devise an approach and process to address your particular situation.
---
Justin Clark is a Partner at Simmons da Silva LLP
---
Disclaimer: This article is only intended for information purposes and is not intended to be construed as legal advice.